24 HOUR EMERGENCY SERVICE
CALL: 8326 2391
OPEN HOURS MON. 9am to 5pm TUES. 9am to 5pm WED. 9am to 5pm THURS. 9am to 5pm FRI. 9am to 5pm SAT. 9am to 5pm SUN. 9am to 5pm
Glass Pet Doors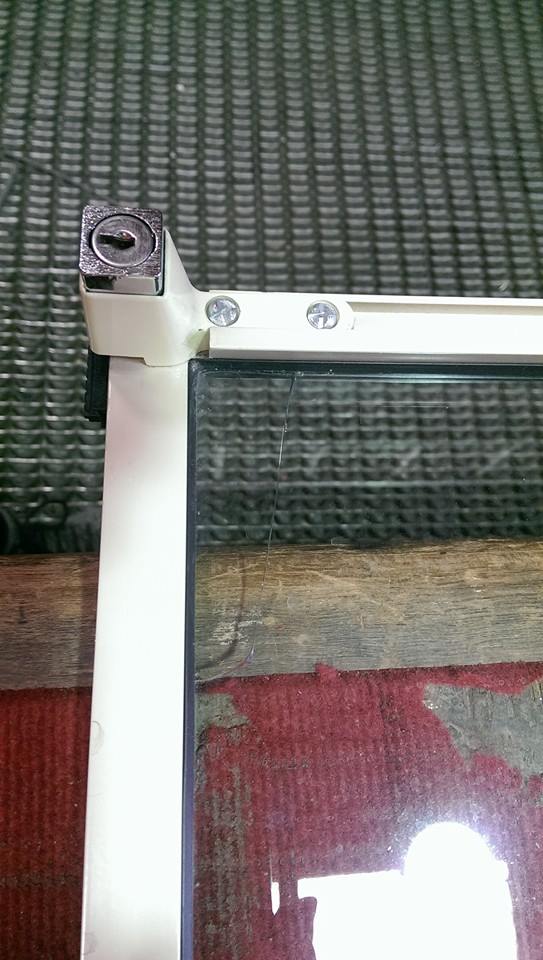 Southern Glass supplies and installs Clear pet doors into custom cut panels of toughened safety glass. Our pet doors are specifically designed for installation into glass panels and are made from durable, high quality clear plastic.
For the safety, as well as the security, of both the pet and the family members, Southern Glass applies industry best standards for the manufacture and installation of dog doors, cat doors and cat flaps.
Southern Glass pet door installations utilise toughened safety glass. As glass cannot be cut once it has been toughened, the hole needed for the installation of the pet door needs to be cut into the glass prior to the glass going through the toughening process. Existing toughened glass panels, such as laundry doors, cannot have the pet door hole cut into them and therefore require replacing.
Obtaining a quote
Before you contact us for a quote it will help greatly if you could gather some simple measurements first – bearing in mind that these measurements are only for quoting purposes. Before any work is carried out one of our professional glaziers will attend your home to carry out an exact on site measurement.
Dimensions. Simply measure the height and width of the glass that you can see in the glass panel to be replaced. The more accurate the your measurements are, the more accurate your quote will be.
Clear, Tinted, Obscured, Patterned or Double Glazed Glass – Please indicate if the panel that your dog door, cat door or cat flap is going to be situated in requires a particular type of glass – for example is it double glazed?
Frame Type – We also need to know the type f frame holding the glass, as this will affect the price. Some frames are easier to work with than others.
Pet Door Size – The size of your cat or dog will determine what size of pet door you require and don't forget to take into account whether your pet has finished growing yet – yes it has been known to happen!
Ordering your Pet Door
Once you are happy with the quote and wish to order your pet door we will carry out an onsite measure collect a deposit and then start the manufacturing process. Your pet will be enjoying new found freedom within 14 working days.
1. Cat door installation. As long as the glass is not in a door or side light ( next to door) we can usually cut the hole to install. I know some of our opposition will say this is not possible.
2. Cat door installation.
CONTACT US
Call us today for all your glass repair or replacement needs. 8326 2391
Our Services Include:
Please select one of our services below for more details.