24 HOUR EMERGENCY SERVICE
CALL: 8326 2391
OPEN HOURS MON. 9am to 5pm TUES. 9am to 5pm WED. 9am to 5pm THURS. 9am to 5pm FRI. 9am to 5pm SAT. 9am to 5pm SUN. 9am to 5pm
Glass Furniture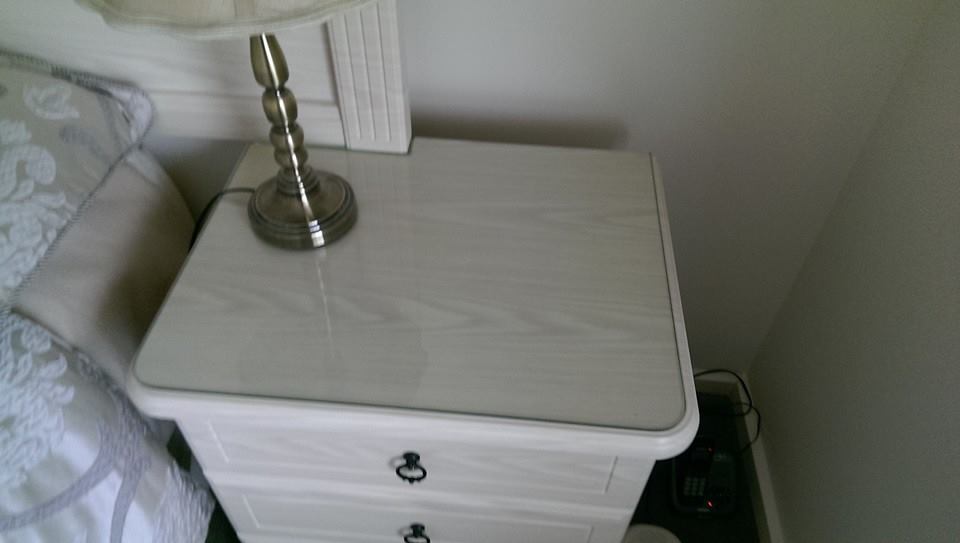 1. Glass table top reynella. The two long edges on this table are curved so required hand polishing.
2. Glass table top for centre island Bench, finniss south Australia.
3. Glass table tops with polished edges and round corned. Notched cut outs to clear bed head and mirror.
4. Glass table top.
CONTACT US
Call us today for all your glass repair or replacement needs. 8326 2391
Our Services Include:
Please select one of our services below for more details.