24 HOUR EMERGENCY SERVICE
CALL: 8326 2391
OPEN HOURS MON. 9am to 5pm TUES. 9am to 5pm WED. 9am to 5pm THURS. 9am to 5pm FRI. 9am to 5pm SAT. 9am to 5pm SUN. 9am to 5pm
Broken Window Repair & Replacement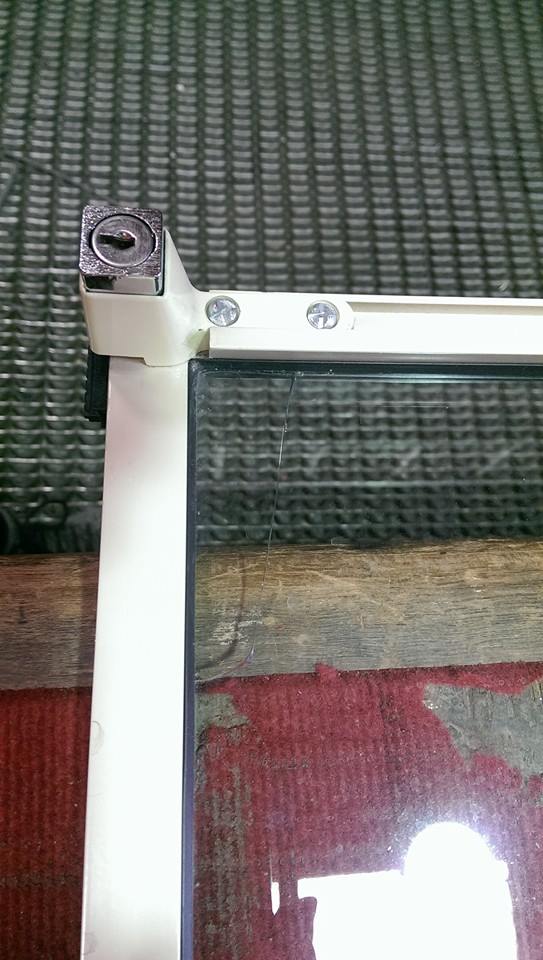 At Southern Glass we provide a 24 hour glass repair or replacement service. If you have a crack or notice any damage to a window or any glass structure such as a partition, it is very important that you have it assessed straight away. Damaged glass can be a serious health and safety risk or present an increased security risk.
If you are not sure what do, ask the experts. We will assess any situation and recommend the best course of action.
We can handle any sized pane of glass and replace any type of glass.
Get your glass replaced by the experts. Our experienced team will have the work done quickly and efficiently with the minimum of fuss.
We replace glass at all of the following premesis:
Garages
Factories
Workshops
Warehouses
Swimming Pool Fencing
We replace glazing in all of the following areas:
Aberfoyle Park
Aldinga
Aldinga Beach
Chandlers Hill
Cherry Gardens
Christie Downs
Christie's Beach
Clarendon
Coromandel East
Coromandel Valley
Darlington
Flagstaff Hill
Hackham
Hackham West
Happy Valley
Huntfield Heights
Ironbank
Kangarilla
Lonsdale
Maslin Beach
McLaren Flat
McLaren Vale
Moana
Morphett Vale
Noarlunga Centre
Noarlunga Downs
O'Halloran Hill
Old Noarlunga
Old Reynella
Onkaparinga Hills
O'Sullivan Beach
Port Noarlunga
Port Noarlunga South
Port Willunga
Reynella
Reynella East
Seaford
Seaford Heights
Seaford Meadows
Seaford Rise
Sellicks Beach
Sellicks Hill
Willunga
Willunga South
Woodcroft
1. Cracked window while installing security locks. Very common there is very little clearance for screws to glass in most frames. We cut a clearance notch when reassembling.
2. Just changed over fixed window to awning. Easy to do with some window systems.
CONTACT US
Call us today for all your glass repair or replacement needs. 8326 2391
Our Services Include:
Please select one of our services below for more details.