24 HOUR EMERGENCY SERVICE
CALL: 8326 2391
OPEN HOURS MON. 9am to 5pm TUES. 9am to 5pm WED. 9am to 5pm THURS. 9am to 5pm FRI. 9am to 5pm SAT. 9am to 5pm SUN. 9am to 5pm
EMERGENCY SERVICES
We offer a 24 hour emergency service for all broken glass or glass replacement needs.
Broken Windows
Insurance & New Work
Glass Splashbacks
Shower Screens
Balustrading & Mirrors
8326 2391
18/65 O'Sullivan Beach Rd,
Lonsdale SA 5160
Welcome to Southern Glass
Southern Glass is a family owned business that has been serving the southern suburbs of Adelaide for 30 years.
Our promise to you – if it's an emergency we will be there urgently.
If you need a quote or a general repair, call us by 11.00 am and we will attend your premises on the same day.
We had a MAD, MAD March sale on SPLASHBACKS & SHOWER SCREENS
NOW, it's the BIG MAD APRIL SALE on SPLASHBACKS & SHOWER SCREENS
For our best price and super easy installation, call us today on (08) 8312 4275.
RESIDENTIAL GLASS

Residential household glass repairs are usually required as a result of an accident of some sort, slamming doors in high winds, a fallen tree, an accident or, in unfortunate instances, a break-in.
COMMERCIAL GLASS
We can install any form and size of glazing for any type of retail outlet, large or small – low rise or high rise – and can provide a range of different glass types to suit specific business needs.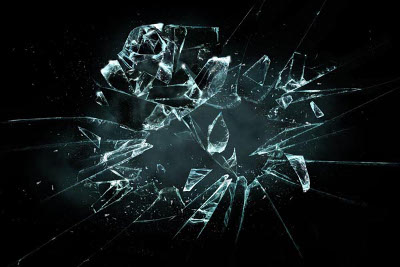 EMERGENCY GLASS.
We provide a 24-hour emergency glass repair or replacement service. Maximum 1 hour response time! Our fast, efficient and reliable qualified and experienced glaziers respond around the clock, any time of day or night to secure your premises and arrange for full repair and clean up to be carried out.